Welcome to the Parish Church of St Mary the Virgin in the heart of St Neots
Forming disciples of Jesus Christ for the transformation of God's world
Join us in building a welcoming, caring, Christian community that draws on all that is best from the rich traditions of the historic Church of England and modern liturgical practice to make the message of the gospel of Jesus Christ live for the people of St Neots today.
Our main Sunday Service is at 10am.
Do join us - everyone is warmly welcomed and we are especially pleased to see young and old at our services.
Our beautiful and historic 15th Century church is open daily from 9am until 5pm
Visitors are welcome to walk around, look at the wonderful stained glass and the dignified late-perpendicular architecture. The church is also an oasis of peace and calm in a busy town centre. The Lady Chapel is reserved as a place for quiet prayer and you can light a candle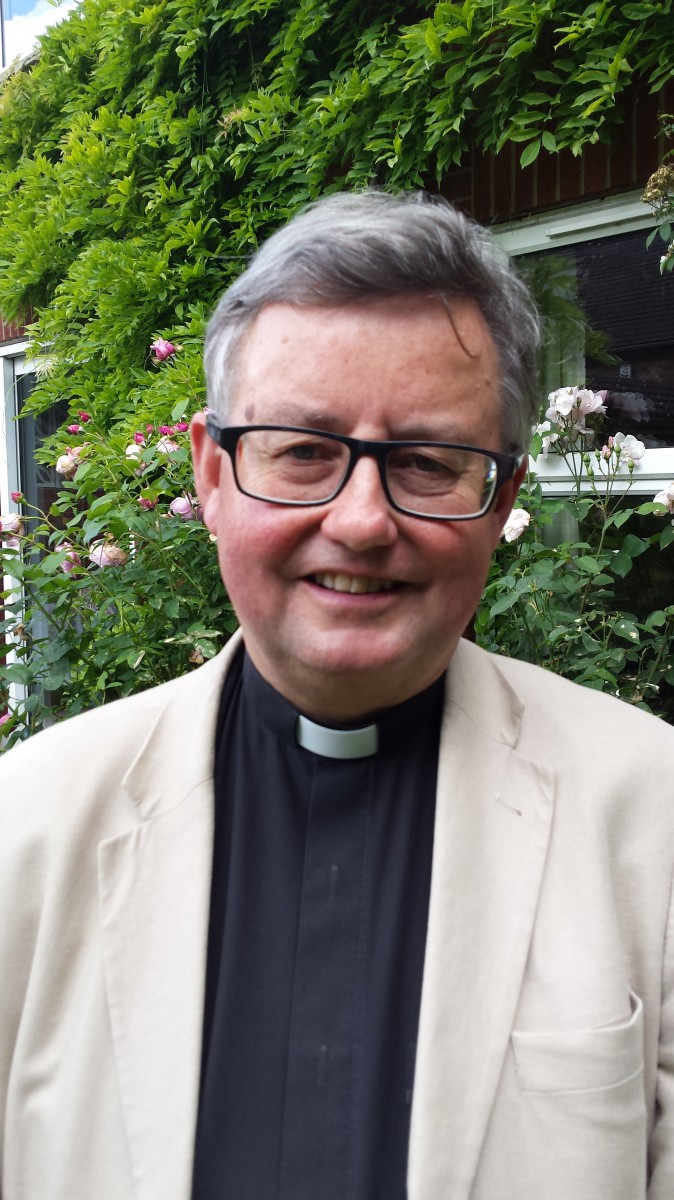 Vicar
The Rev'd Canon Dr Paul Andrews
In 2016 Fr Paul travelled to Assisi and produced some work on the spirituality of stillness and contemplation, especially in relation to new monastic communities.
Fr Paul's report is now available to read online.
Click here to read Fr Paul's article in the July 2018 issue of The Messenger
Tickets £10 (11-17 year olds admitted free)
Ticket enquiries to the Parish Office
office@stneots.org / 01480 370312 (voicemail)
RELAX, REFLECT, REFRESH
Parish Quiet Day at Buckden Towers led by the Revd Derek Draper
Saturday September 8th 10am -- 4pm. Light lunch included. Cost in the region of £15
Quiet Days are an opportunity to relax, reflect and refresh our vision of the Christian life. So there will be plenty of opportunity to just sit, or walk in the beautiful grounds of Buckden Towers, or to read or just 'be' I will give three short reflections on the theme of WELCOME. It is a theme that runs right through the gospels. Jesus welcomes all sorts of people and asks us to do the same. It is a theme in our Parish Strategy. Good things happen when people really welcome others and it something we can ALL do whatever our age or ability.
I hope you will come.
Details and a sign up list can be found in church
There are some really great new websites from the Church of England if you are thinking about a christening, a wedding, or need some advice on funerals in church. Follow the links for more details