Welcome to the Parish Church of St Mary the Virgin in the heart of St Neots
Forming disciples of Jesus Christ for the transformation of God's world
Join us in building a welcoming, caring, Christian community that draws on all that is best from the rich traditions of the historic Church of England and modern liturgical practice to make the message of the gospel of Jesus Christ live for the people of St Neots today.
Our main Sunday Service is at 10am.
Do join us - everyone is warmly welcomed and we are especially pleased to see young and old at our services.
The Rev'd Dr Paul Andrews, Vicar, email: vicar@stneots.org
Youth Club
Wondering what to do from 5.30pm through to 7.00pm on a Friday?
Are you between 9 and 14 years old?
Want to join in fun and games and learn about life?
Would you like to meet people and make new friends in a safe environment?
Come and see what we do at the St Neots Parish church rooms, next to the Church.
If you would like to know more ring Glenn and Maggie on 01480 384423 or Rev. Debbie on 01480390509 or just come along.
Bereavement Service
New Administrator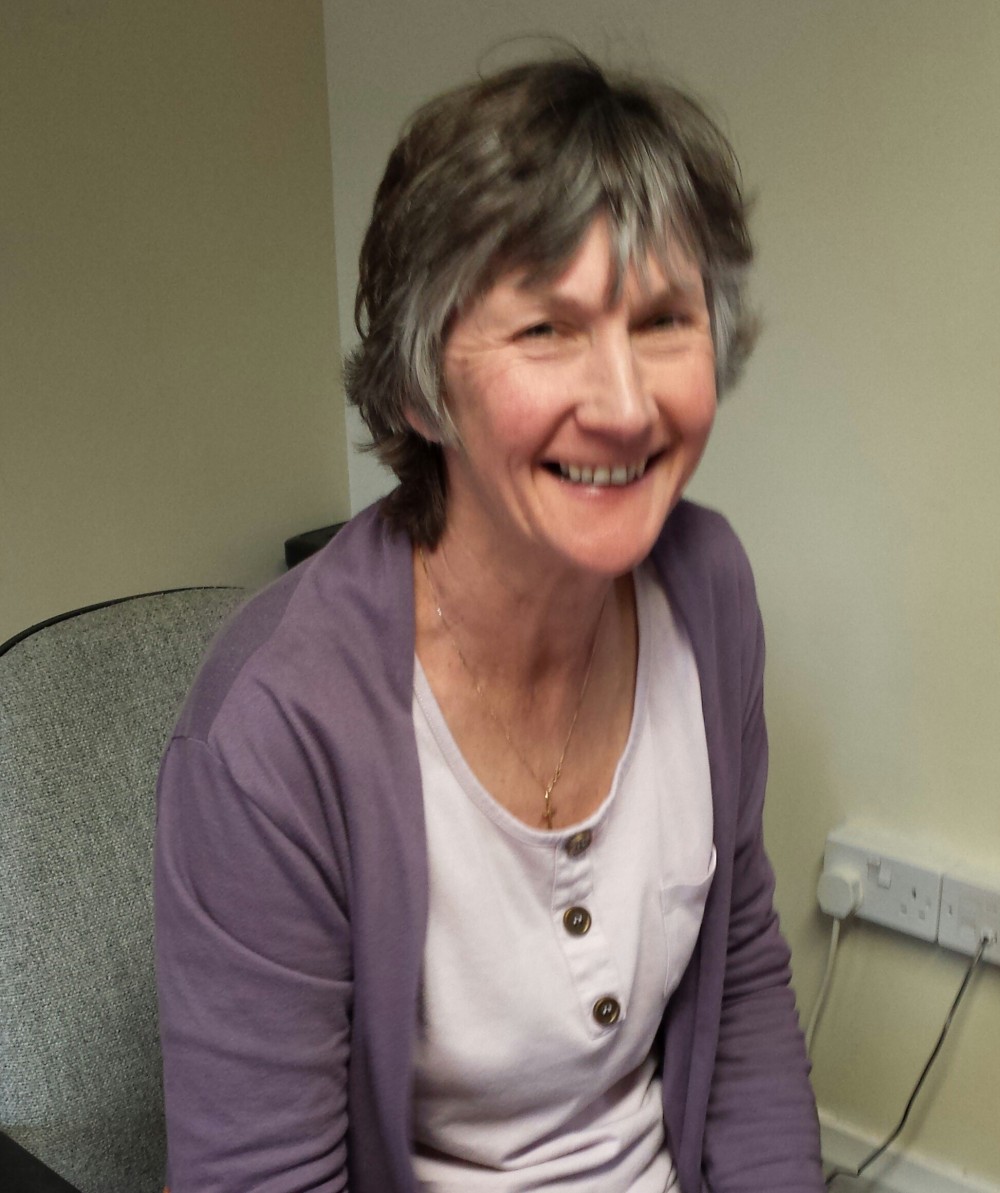 Mrs Nichola Donald is our new administrator. The parish office will now normally be open on Tuesdays and Thursdays, from 9.30am - 1.30pm and Fridays from 1.30pm - 4.30pm.
Bishop of Ely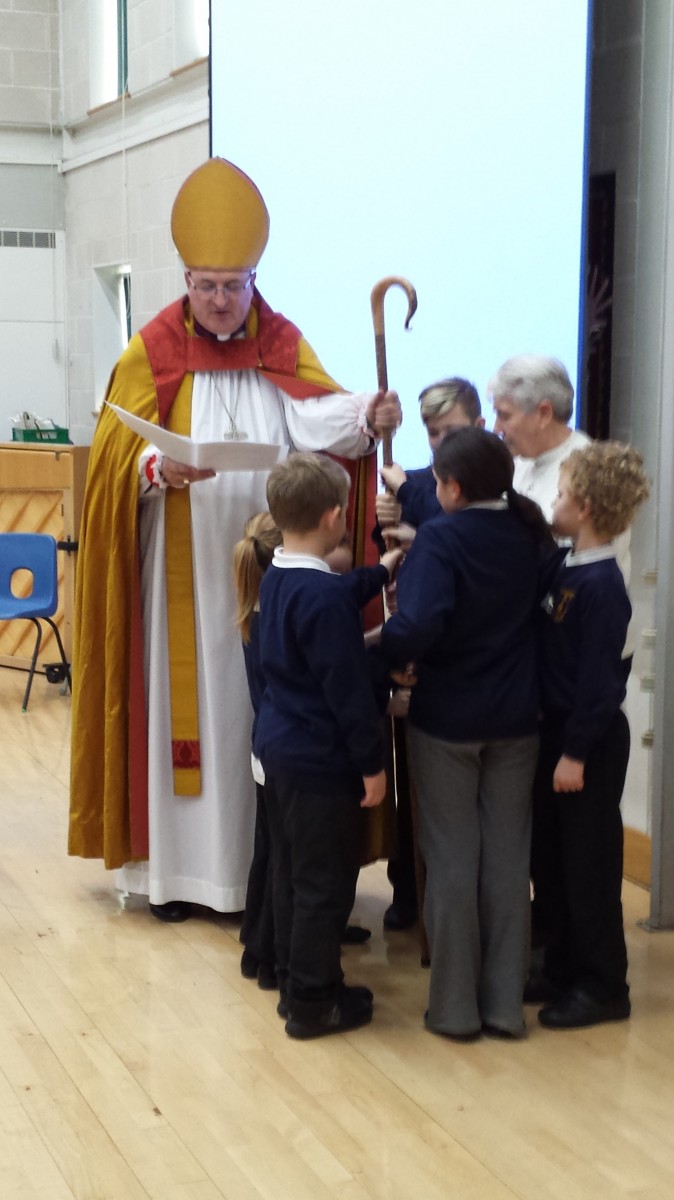 The Bishop of Ely (with some help from the children!) commissioning our Licensed Lay Minister Ann Williams as school chaplain at St Mary's Primary Academy on Friday 22 January.
Please note that The Parish Office is now open on Tuesday, Friday and Saturday mornings.